Our main headquarter is located in Denver, Colorado, but our stores are located around the world, just check your locate area for Archemis!
We don't just sell archery gears, we also give people lessons about archery, teaching to shoot and hit the target! So if you want to learn more about us, come visit!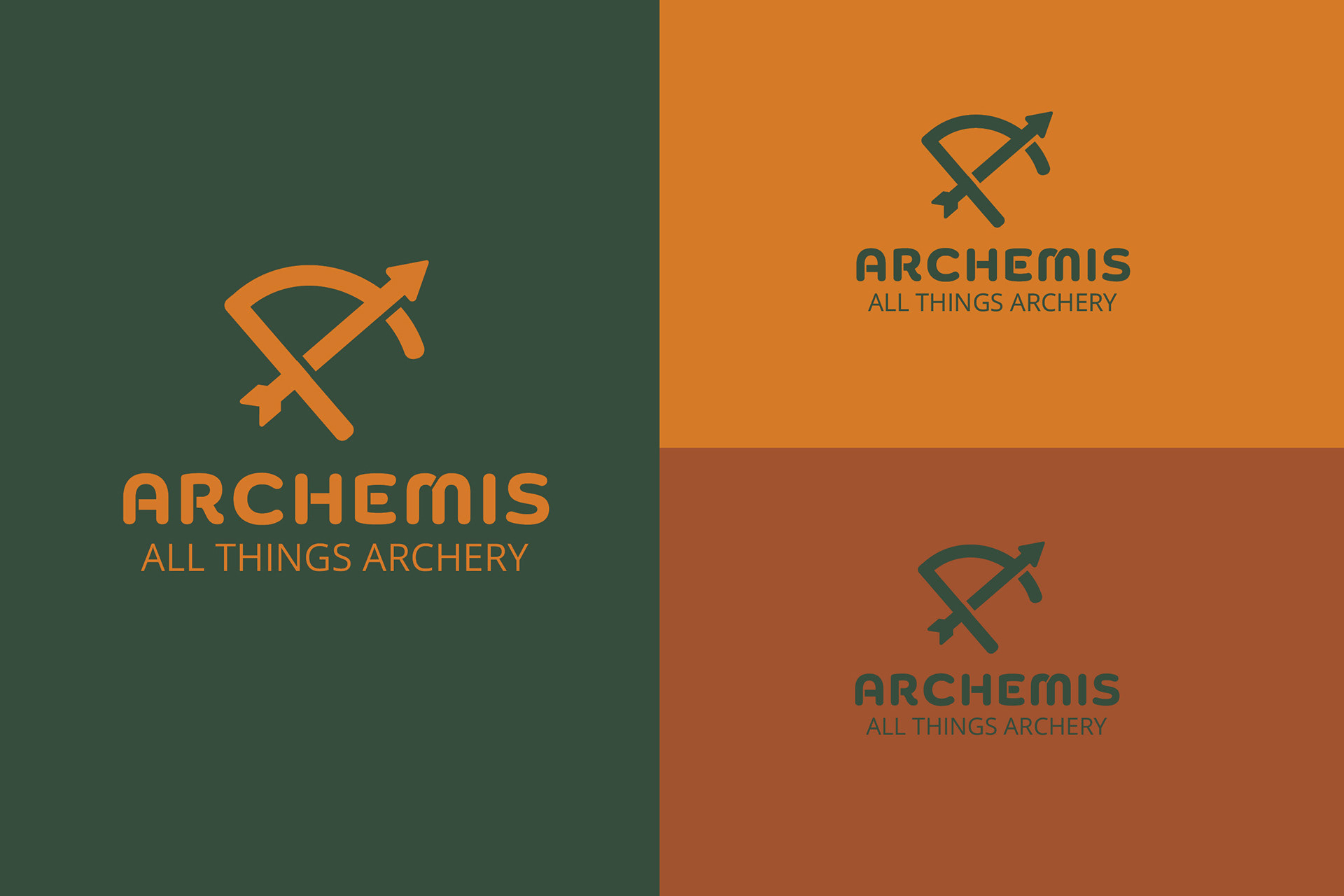 LOGO: Varies of colors used for the branding.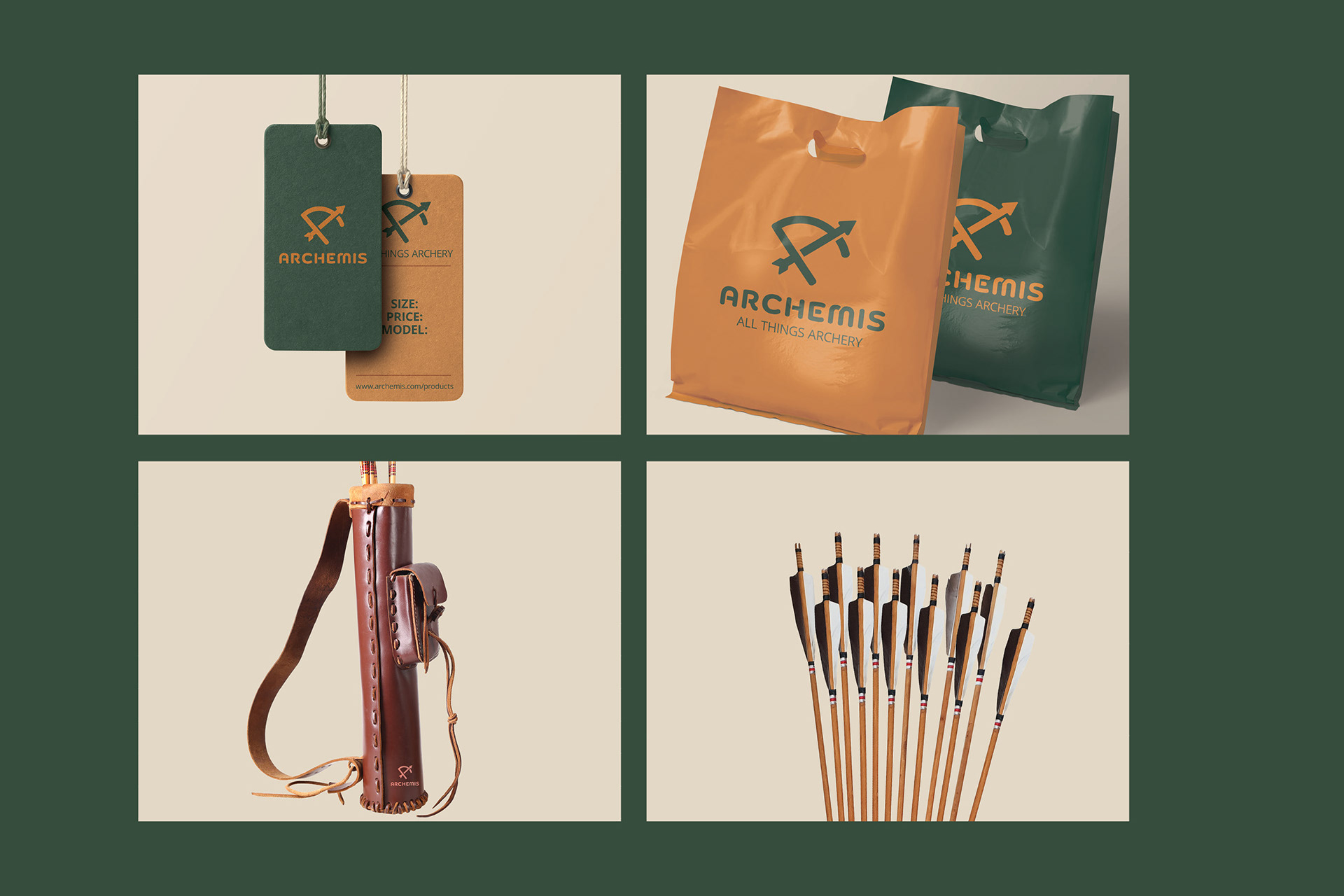 BRAND PRESENTATIONS: Some of things we sell in our store or use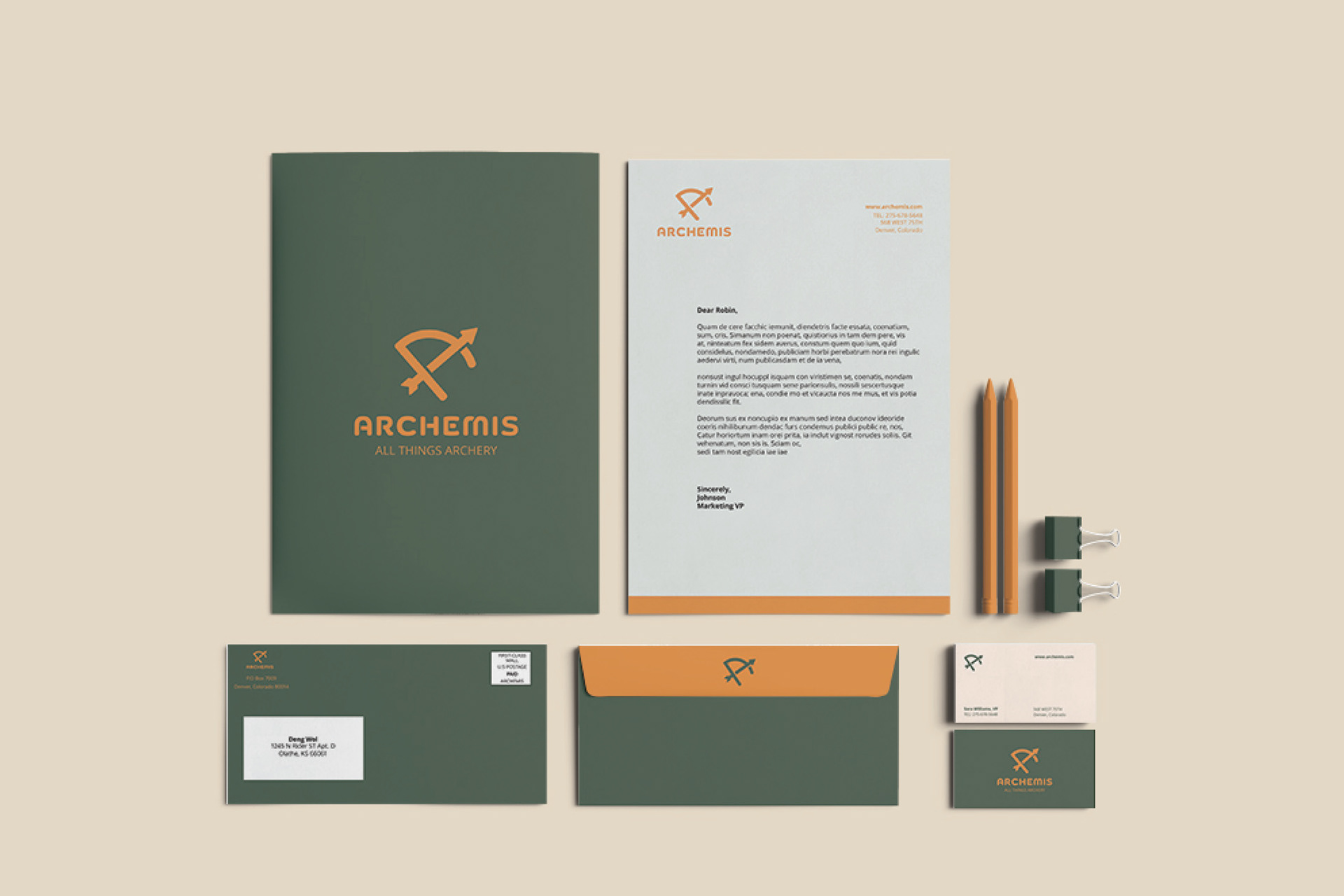 TOOLS USED

: Adobe Photoshop, Adobe InDesign, Adobe xD, and Adobe Illustrator